Power to Publishers!

The Power
of Engagement
Gen-Z-Fy your content with interactive social experiences that boost user engagement and revenues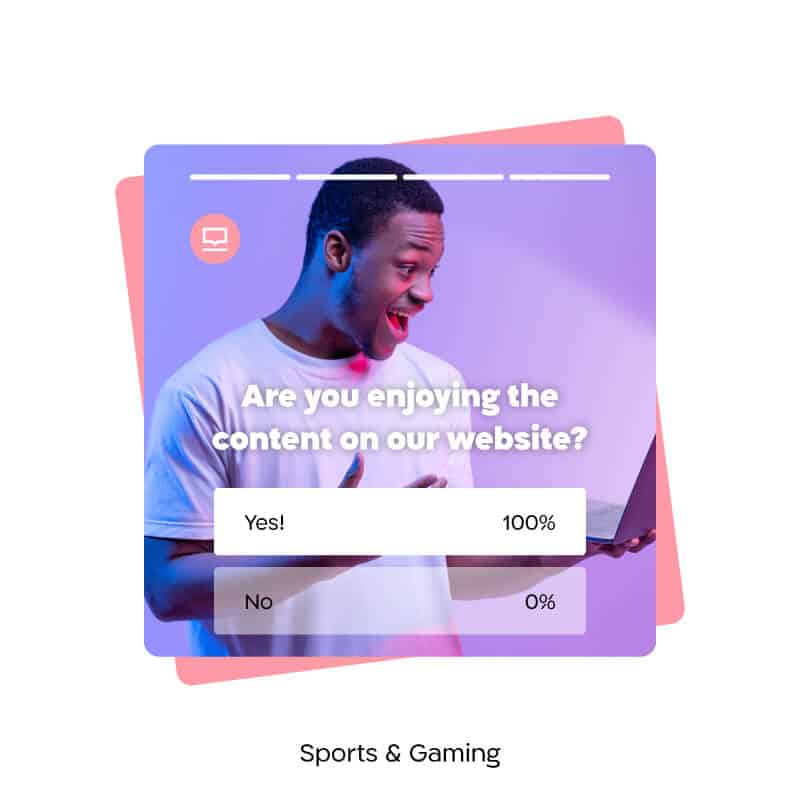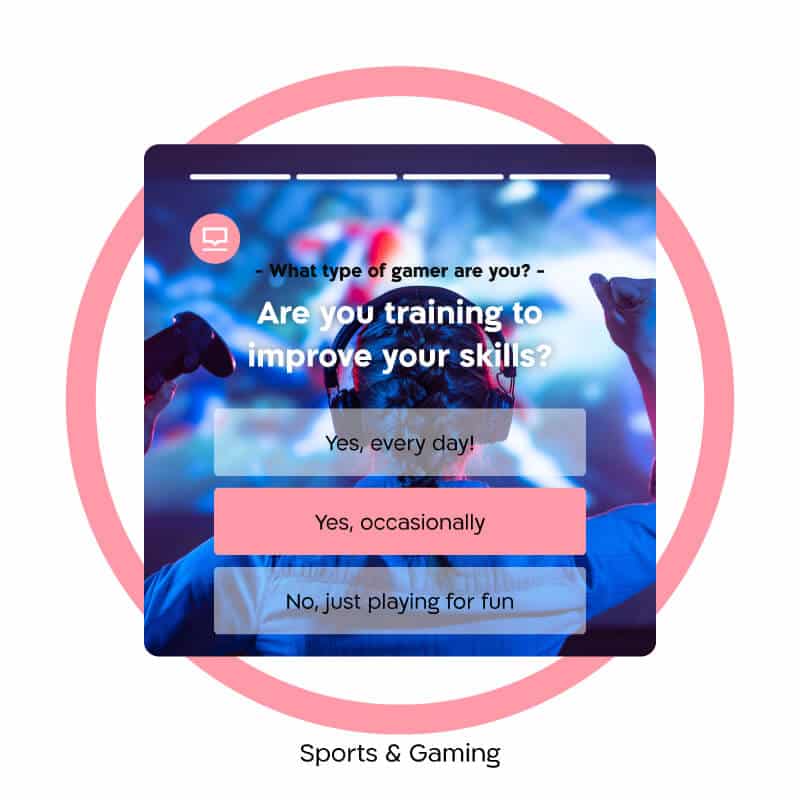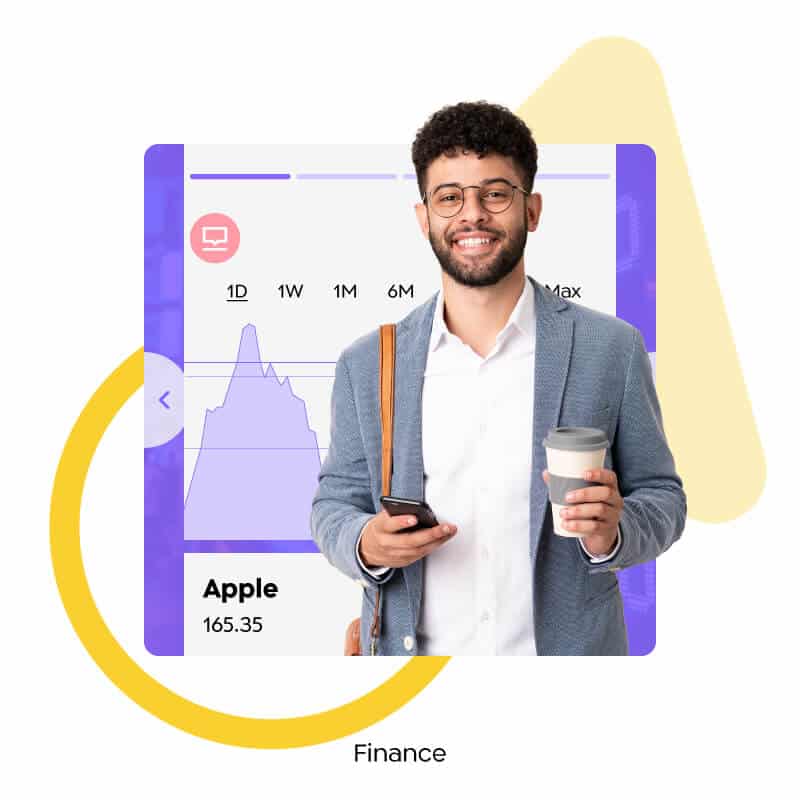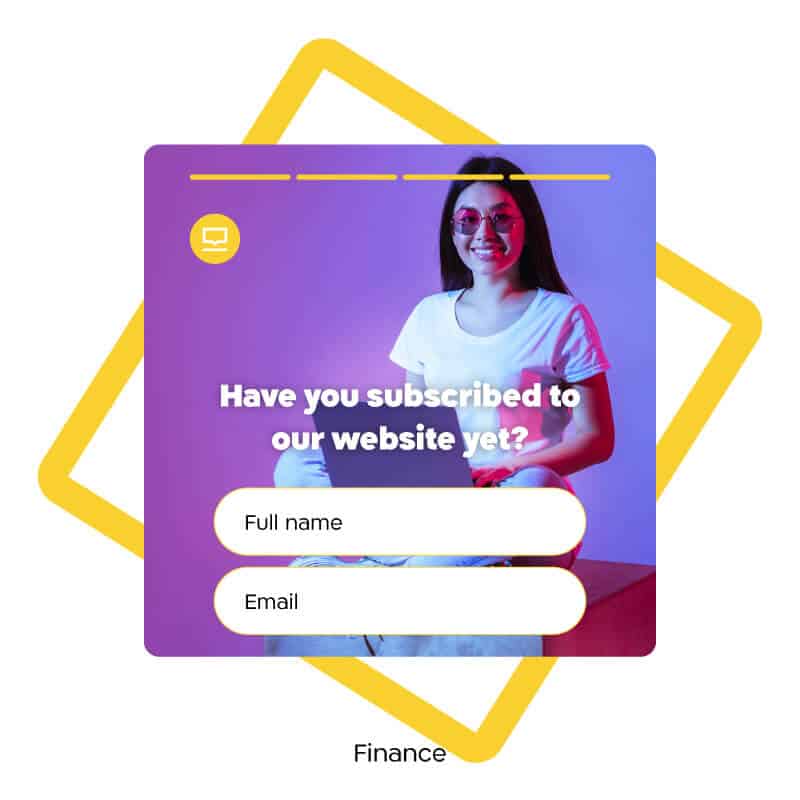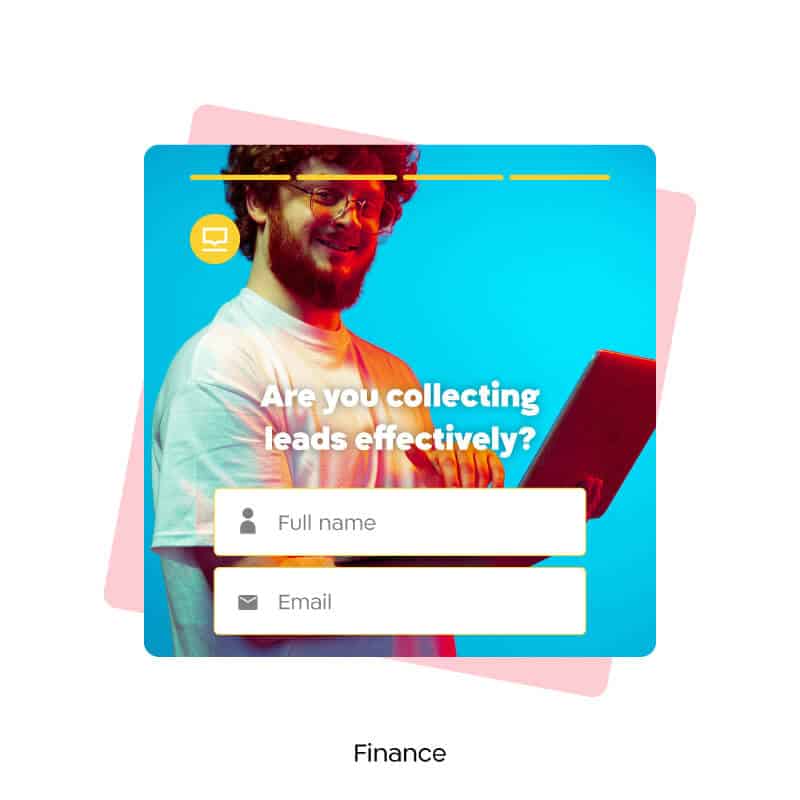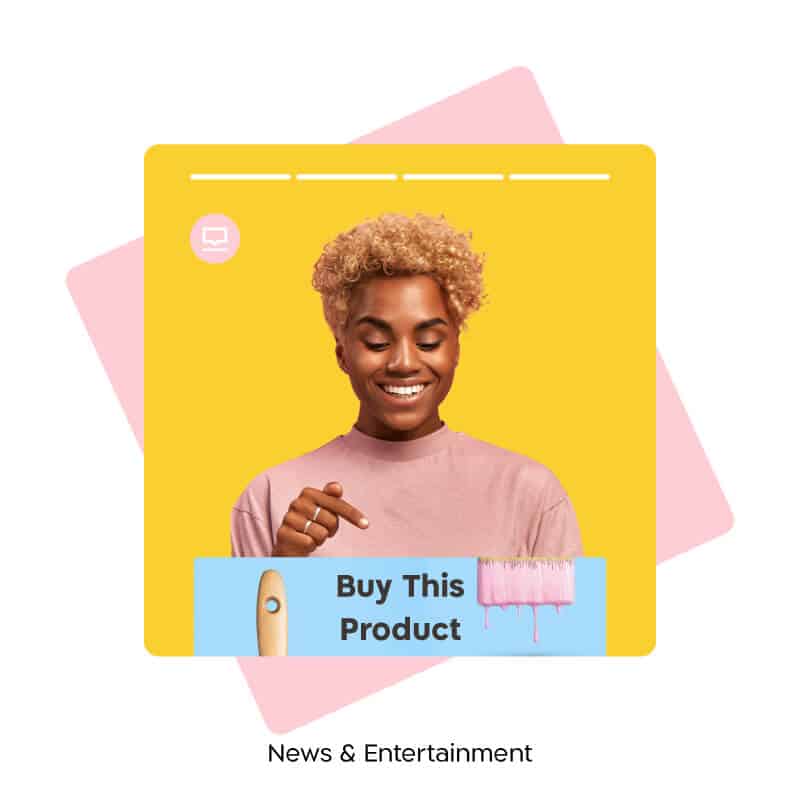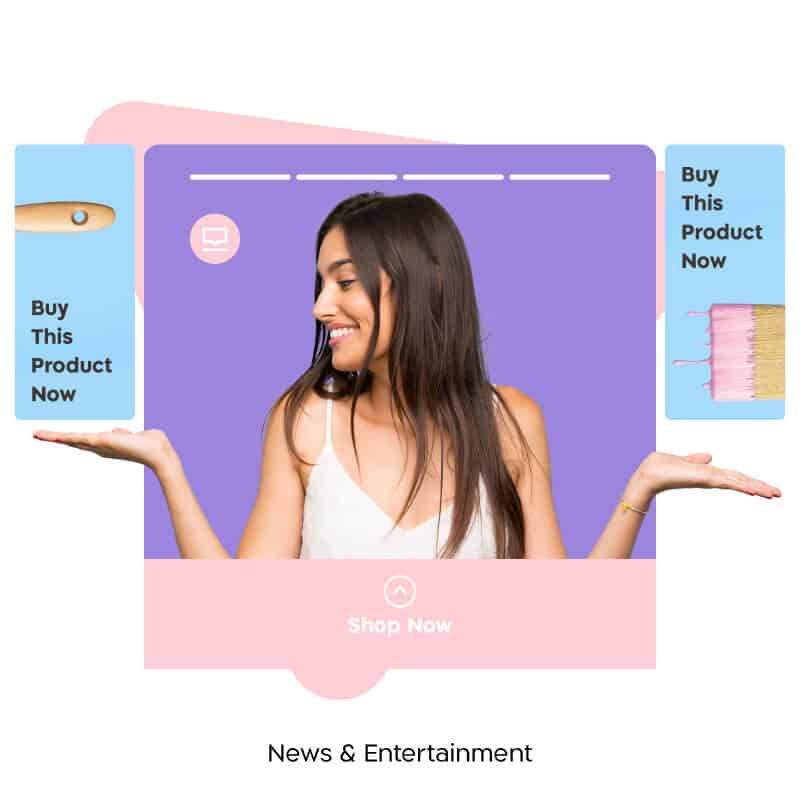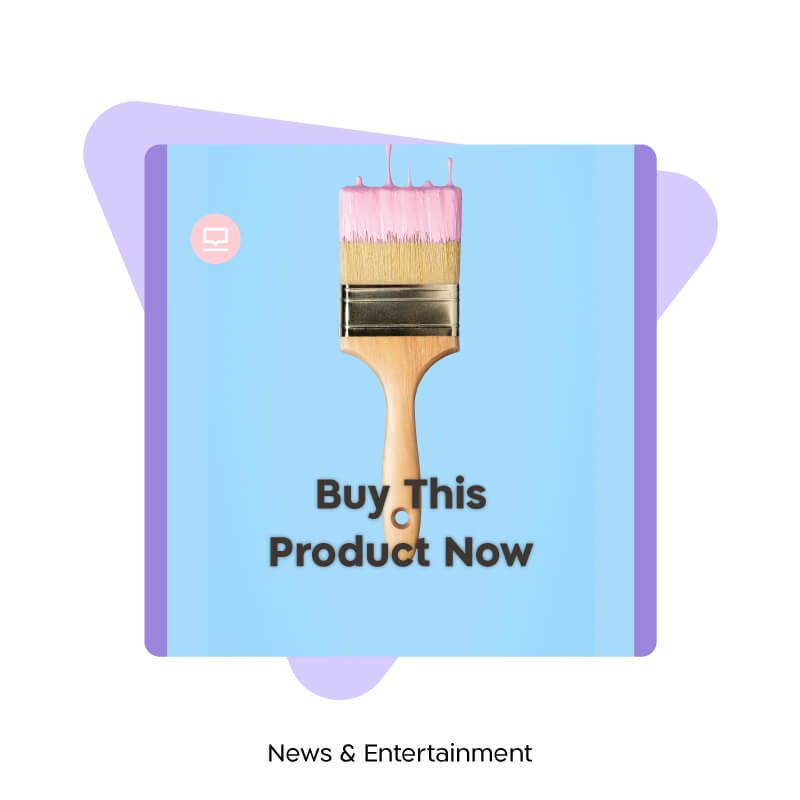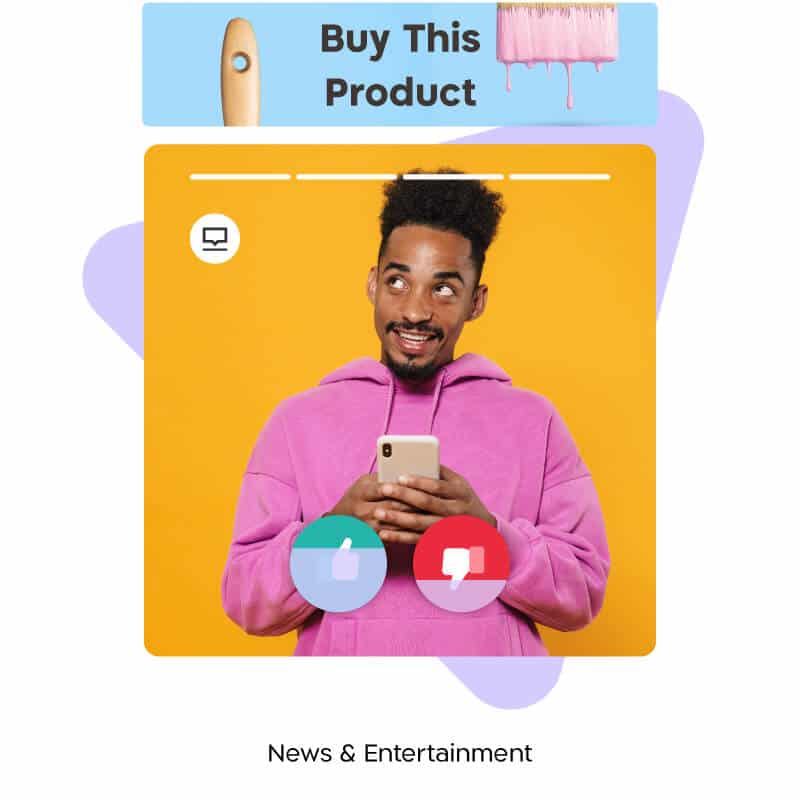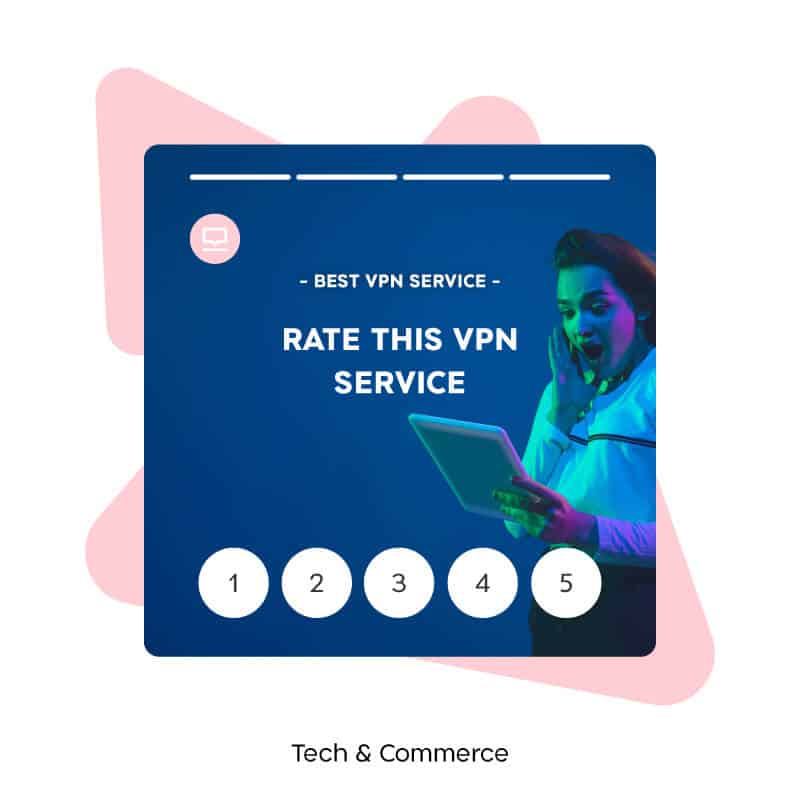 Listen to the

experienced
"The campaign performed especially well amongst female audiences and those who are looking to spend 50-250 GBP, with both functional and emotional brand attributes seeing a significant increase across the board. This was largely due to the conversational tone of the ad and its focus on emotional relationships."
"Apester has allowed us to truly understand the wants and needs of our readership which has helped us shape editorial. In addition, it has led to the creation of unique articles supported by the opinion of thousands of consumers."
Evan Kypreos
Editor-in-chief of Trusted Reviews
"Other publishers like People and brands like Virgin are working with New York-based startup Apester to develop their own Stories. Apester Stories, which resemble Snapchat Stories, can be embedded into a brand's or publisher's CMS and from there be added to apps, mobile websites and articles online. The format can be used to share GIFs and quizzes as well as photos and videos and ads can appear on top of Stories."
Create better engagement with Apester